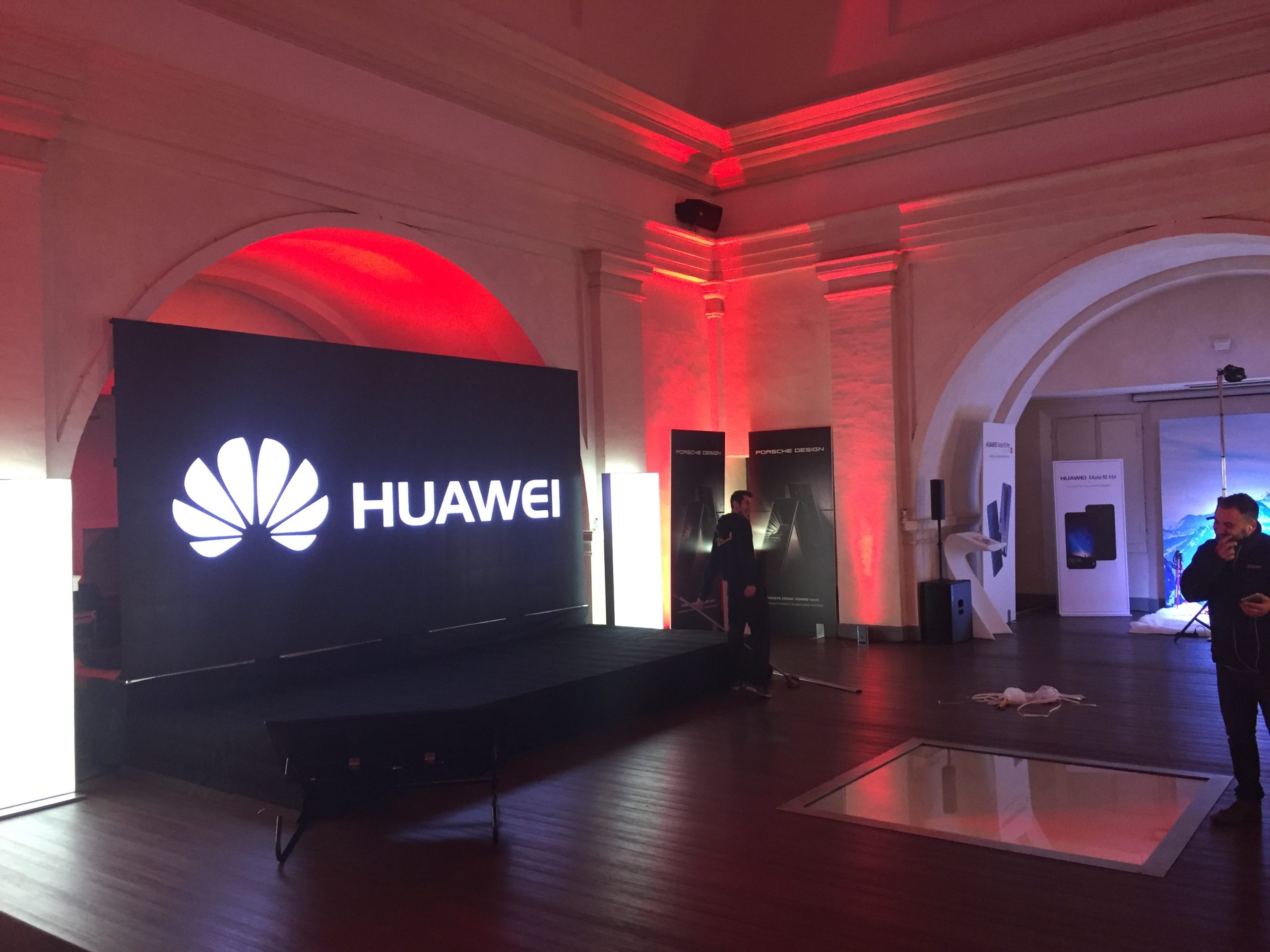 VIDEO
Indoor and outdoor Ledwall. Video mapping design and video content creation. The Video department is very large and offers its customers the best of technology support for every event: from concerts, theatrical productions to conventions. Ledwalls, TVs, laser projectors, video direction, scalers, are some of the products present in the catalogue.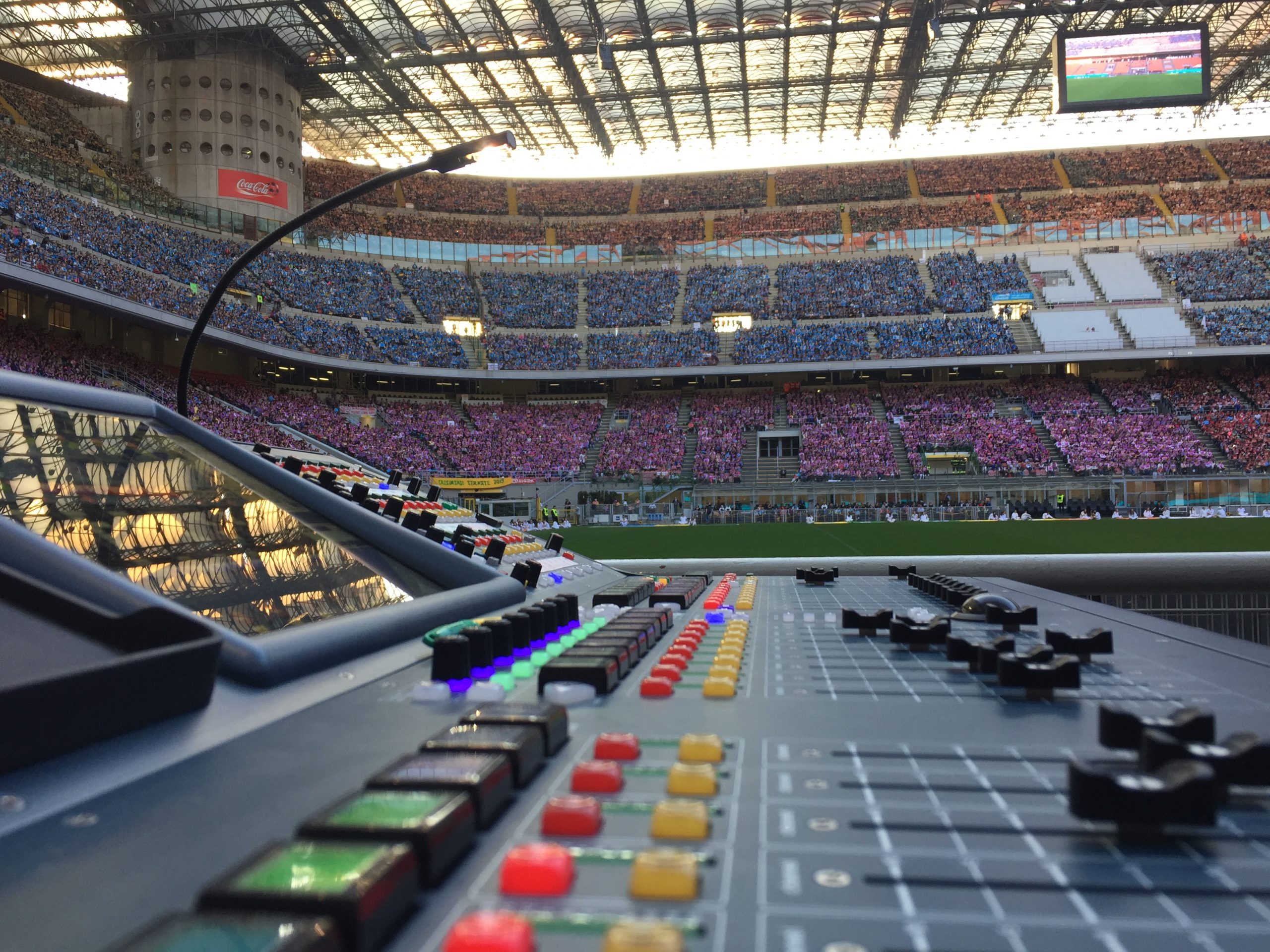 SOUND
Mixers, speakers, microphones, radio transmission systems and consoles DJ, these are just some of our rental products. You can find the products of the best brands such as L-Acoustics, Nexo, Sennheiser, Yamaha, Midas, dB Technologies and many more. Audio design and installations for every need, from clubs to theatres.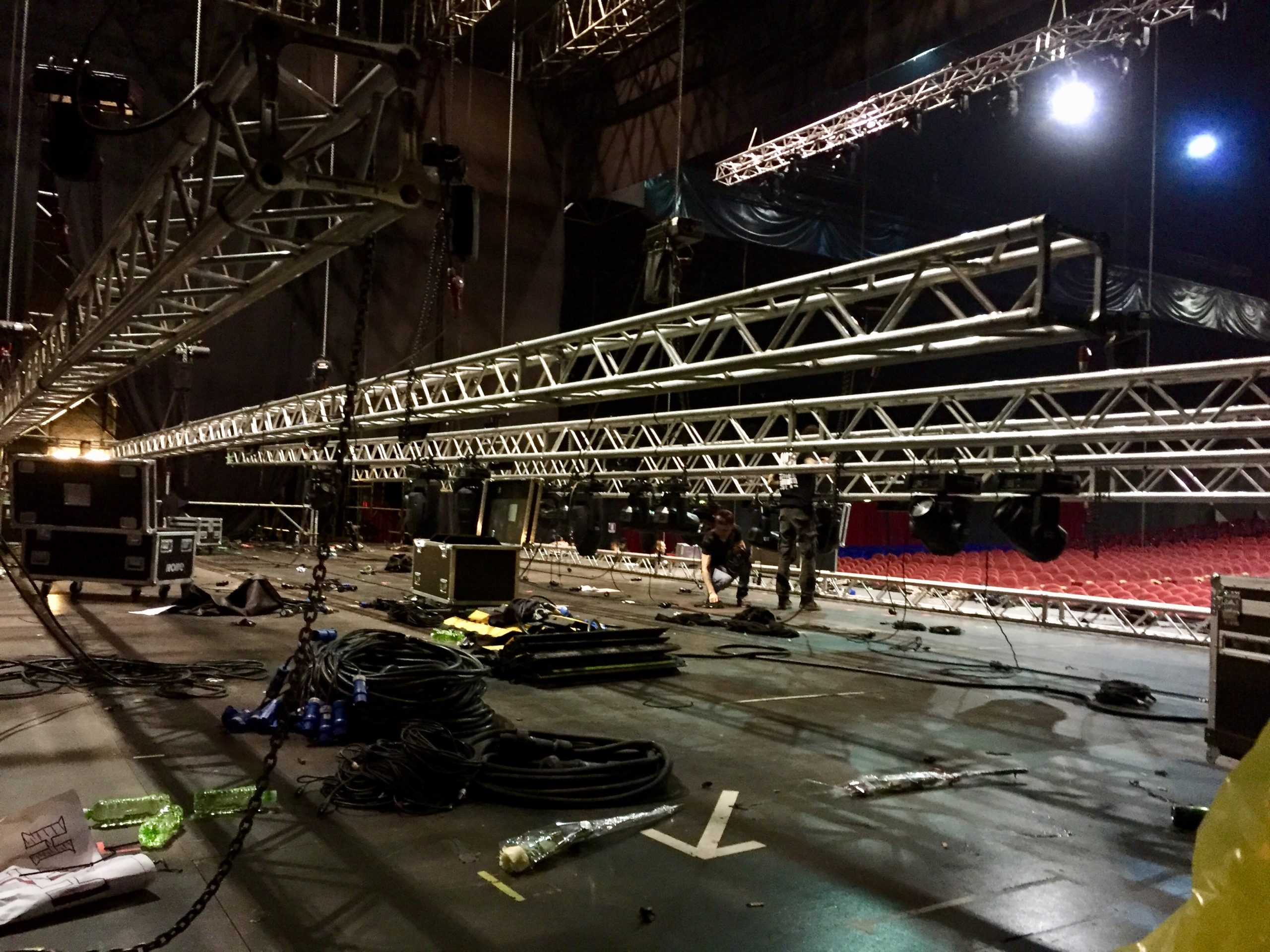 LIGHTS
You can find moving heads, LED lights, consoles and much more. Special FX, PYROTECHNIC consoles, smoke and ambient machines, foam, lasers and dancing fountains are some of the products in the category SPECIAL FX. MA Lighting and Avolite, motorized lights of the best brands such as Robe,Prolights and Martin. A constantly renewed sector with the latest technological innovations market.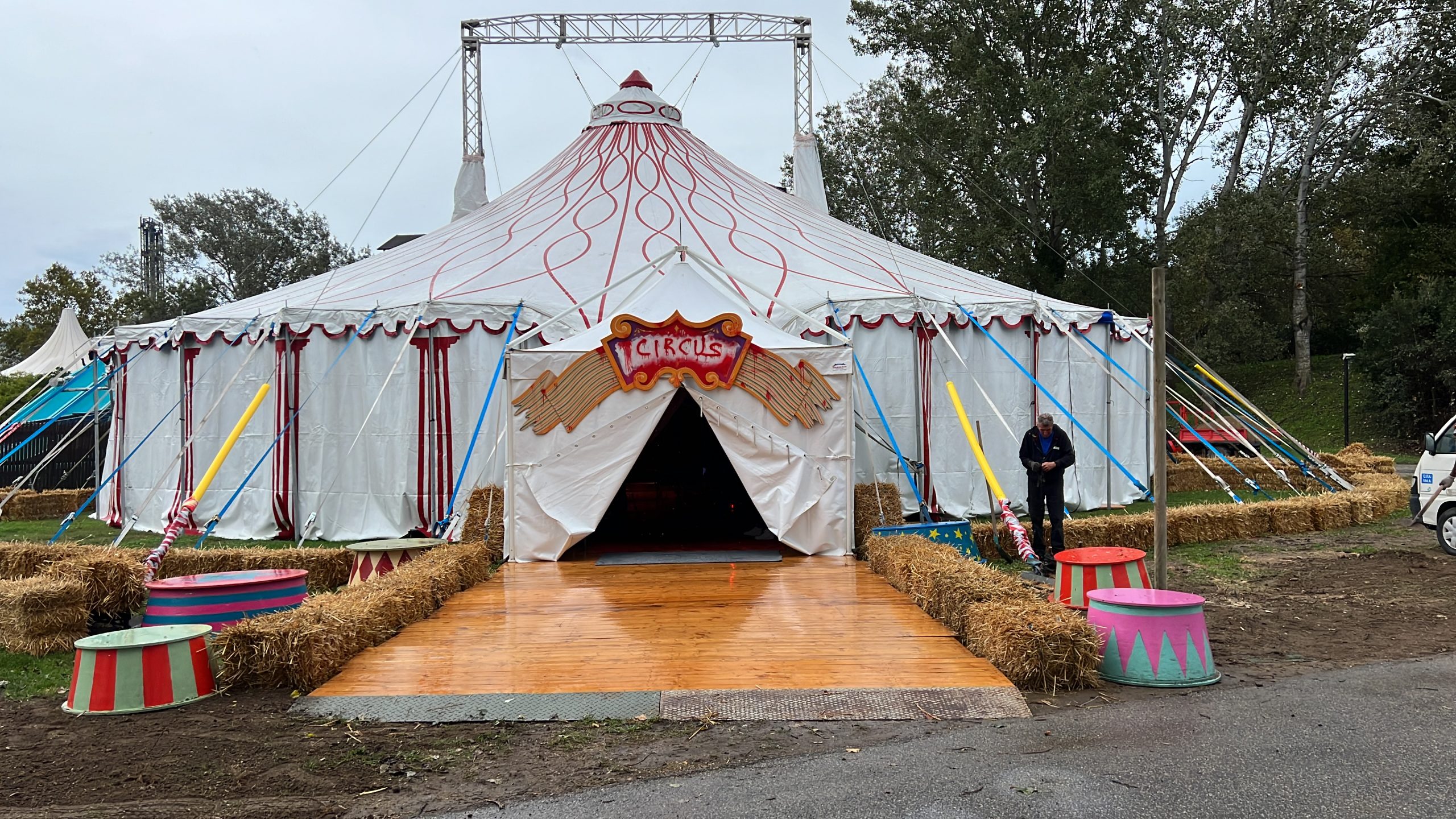 STAGES
Tensile structures, stages, towers, grandstands: everything you need for the realization of the event. Lahyer, modular stage, platforms, trusses and motors. Design and production of sets for TV and theater productions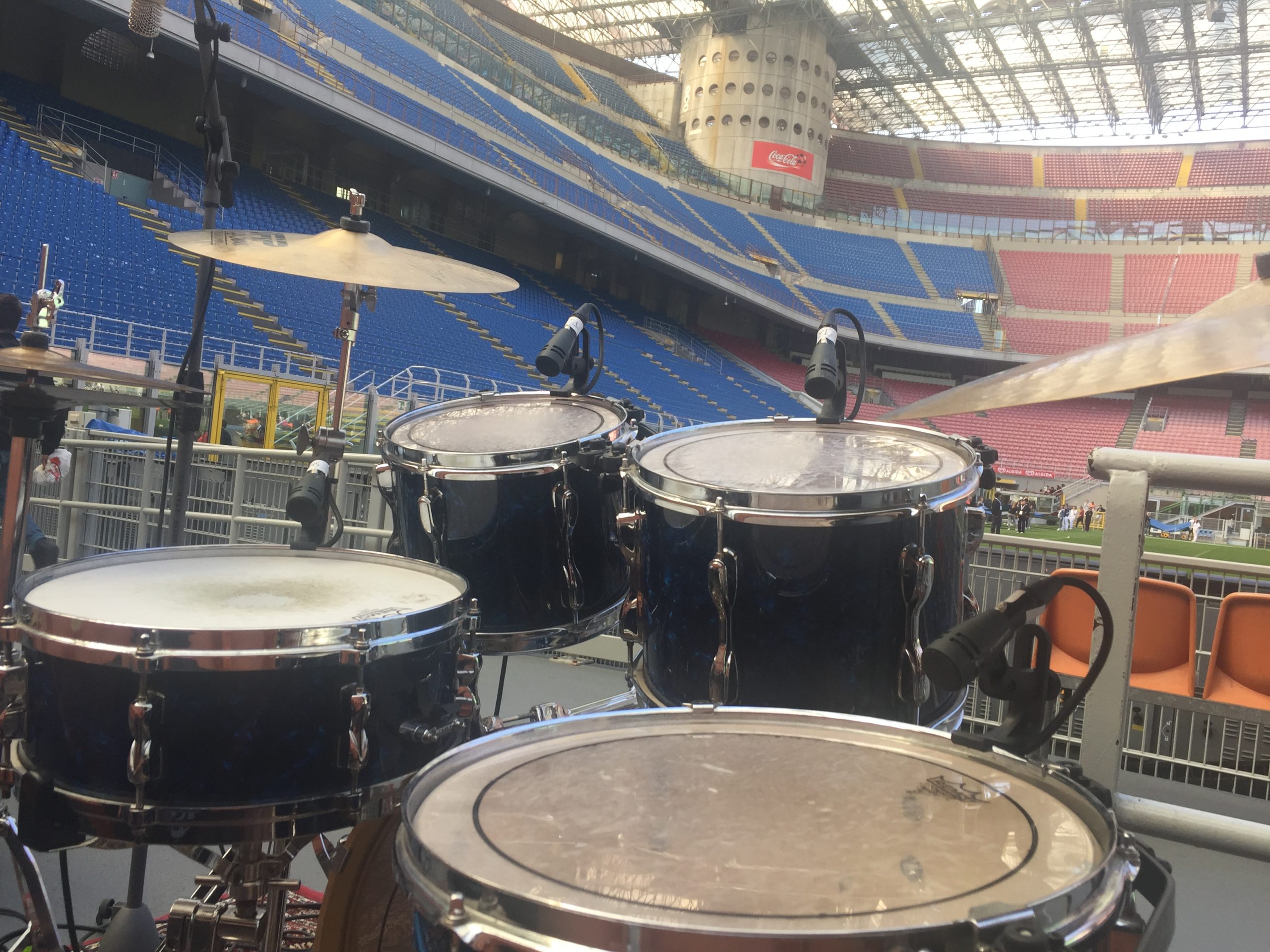 BACKLINE RENTAL
The best brands of musical instruments, Yamaha, Fender, Marshall, Gibson, Tama, Greatsch, Clavia and Ampeg, these are some of the brands we deal with. -Acoustic drums - Guitar amplifiers -Bass amplifiers -Digital pianos and synthesizers -Hammond organs -Grand pianos / cabinet - Guitars/basses and other stringed instruments - Effects